Admission
Eligibility for Admission:
The candidate seeking admission into MCA should have passed B.Sc Degree or equivalent examination from a recognized University with Mathematics as one of the subjects. Other degree holders are also eligible, provided they studied mathematics at intermediate level and secured 50% aggregate marks. Admissions are on the basis of merit in common entrance test (ICET).
Duration:
The duration of the course is 3 years (Semester System). Intake is 60 students per batch including 42 under convener quota ( A category), 18 seats under (B category) management quota.
Either A category (or) B Category the student has to fill college application.
Documents to be submitted for 'A' Category Admission:
1. ICET Rank card.
2. ICET Hall ticket.
3. Allotment Order.
4. All Certificates 2 Copies Xerox.
5. 4-Passport size Photographs.
Documents to be submitted for 'B' Category Admission:
1. All academic certificates from 10th to Degree (Original Certificates) and 2 Copies Xerox.
2. Nativity, Income Certificate (latest).
3. Cast Certificate (In case of reservation category).
4. Transfer certificate (TC), Study and Conduct certificate.
5. Migration certificate (In case of Other University Other than S.V University).
6. 4-Passport size Photographs.
Download Application Form:
Click Below to Download MTICA Application
Faculty
Mother Theresa Institute of Computer Applications (MTICA) to become an Institute that is globally recognized and respected as a thought leader in areas of Application development. An exemplary learning institution committed to grooming top ranked professionals who can deliver performance meeting demanding national and international standards. We envisage churning out young, energetic professionals with a practical orientation inculcated to be responsive to national and international needs. While equipping our students with the required competencies to accomplish personal career goals. We are committed to nurturing in them a sense of responsibility to towards the environment and society at large.
Our Faculty
Teaching Staffs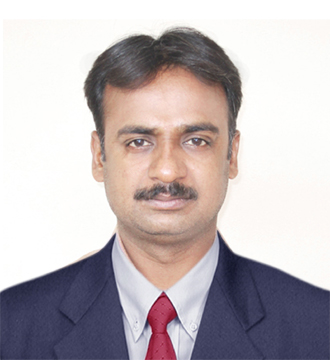 Head of the Department
Associate Professor
Experience : 18 Years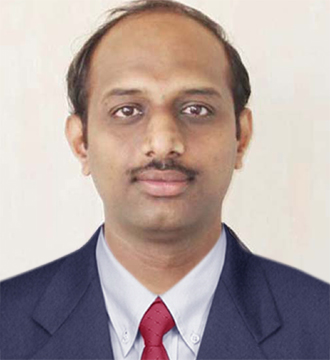 Associate Professor
Experience : 17 Years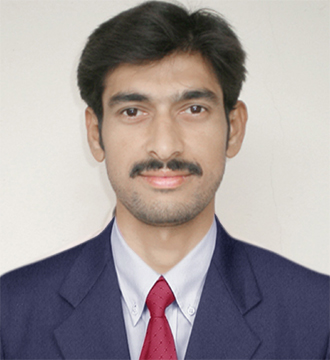 Assistant Professor
Experience : 2 Years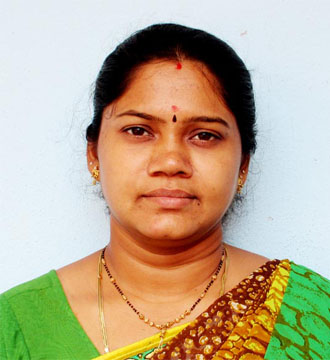 Assistant Professor
Experience : 6 Years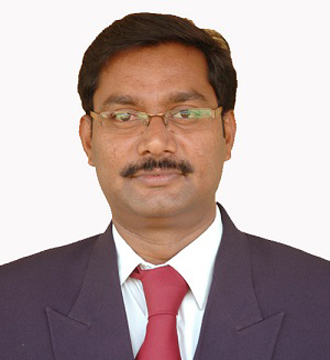 Assistant Professor
Experience : 8 Years
Assistant Professor
Experience : 6 Years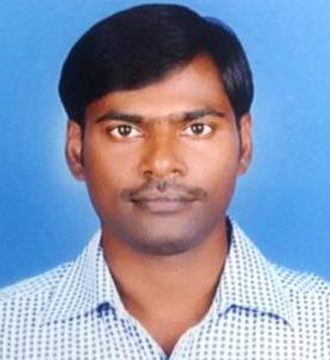 Assistant Professor
Experience : 2 Years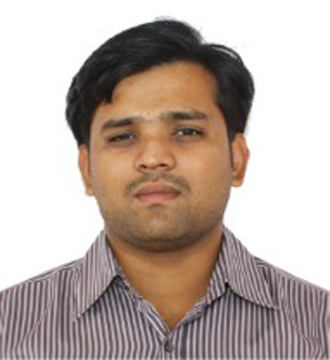 Assistant Professor
Experience : 19 Years
Assistant Professor
Experience : 2 Years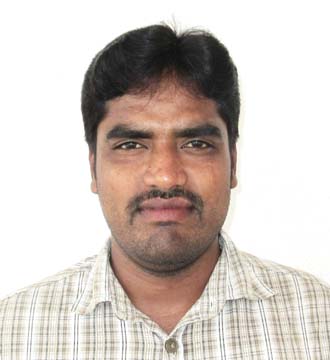 Assistant Professor
Experience : 8 Years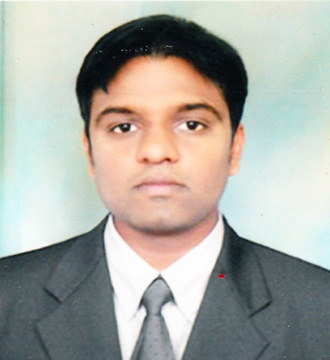 Assistant Professor
Experience : 22 Years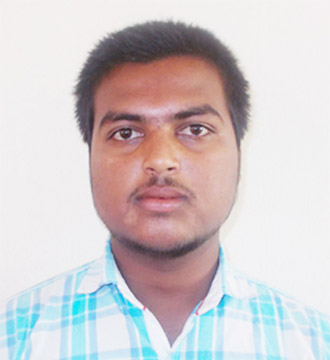 Assistant Professor
Experience : 4 Years
Non Teaching Staffs